Partners and supporters
The Pan-European Common Bird Monitoring Scheme project has commenced in January 2002 as a joint initiative of the European Bird Census Council (EBCC) and the BirdLife International.
Since its beginning in 2002, the PECBMS project has been supported by the Royal Society for the Protection of Birds (RSPB, the BirdLife International Partner in the UK).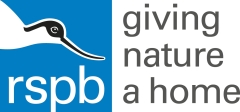 Since January 2006, the project had been funded by the European Commission as well.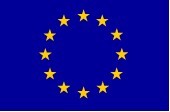 Other important partners are Statistics Netherlands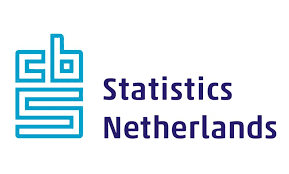 Czech Society for Ornithology (CSO, BirdLife International Partner in the Czech Republic)

British Trust for Ornithology (BTO)

Dutch Organisation for Field Ornithology (SOVON)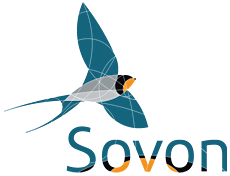 L'Institut Català d'Ornitologia (ICO)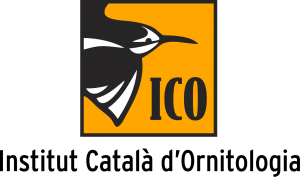 and others.